What makes my heart sing?
The title of my article was inspired my Carmine Gallo's (very) famous book – Talk like TED. He talks about how we can use our passion to inspire others, looking through the lens of a TED presentation. I hope it inspires you to discover your own passion too. I'll use this as a baseline to discuss my thoughts and passion on what really makes my heart sing.
Learning to push boundaries
Sir Ken Robinson lets us understand the importance of creativity through his many TED talks and books. I have been an avid fan of his ever since I came across his TED talk 3 years ago. He inspired me in the importance of creativity in curriculum and to look at an individual talent from a different lens(Stories of Gillian Lynne were memorable TED talks).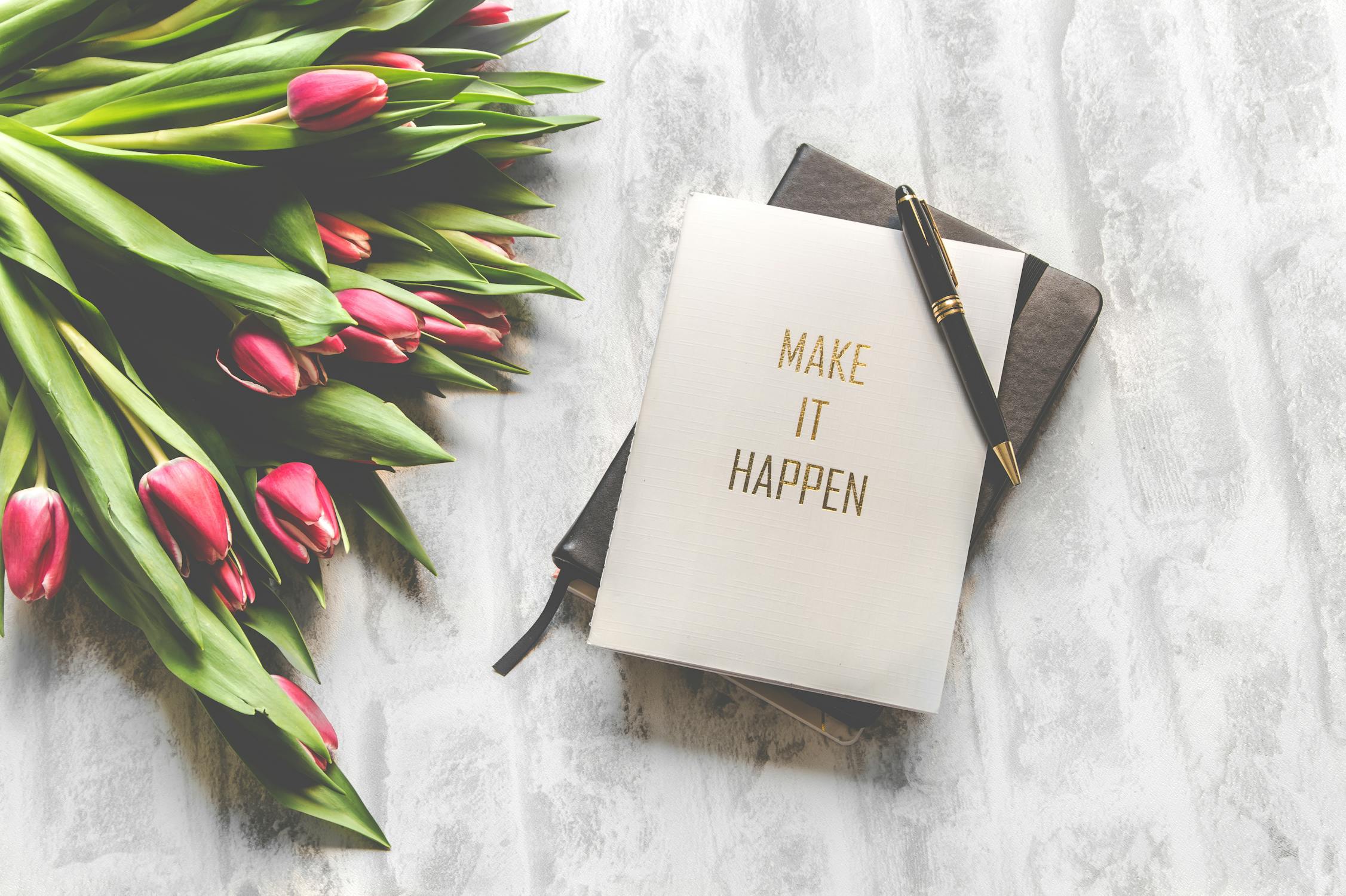 Like any human being, mind wandering happens to me. Deep thoughts go through my mind especially during the night, where my ideas(or something irrelevant) starts popping out. In addition, I carried a diary to list out task and ideas at work, regardless of whether thehy work or not, to find out my progression in the chain of thoughts for the entire year. These were important learning points in life that I hold dear to. I tinkered over months on the best possible outcomes to enhance learning, but there was never a moment where my tiredness took over my passion.
Technology is never far-fetched
Technology is easily accessible these days with a Google Search. I put all my energy toward engaging my audience, creating new perspectives that they can understand. This is one of my personal value in what I believe in. However, I'm here to share that you should not limit yourself to what you have, tinker along new possibilities by engaging in a community, talk to a friend about your idea and get some feedback. There might just be something that will spark a new idea out.
Let's not forget how I constantly tinker around with technology and education. I didn't create overly successful products that garnered 5 stars on an Android or Apple device. Back then in 2015, I started an app for learning known as barristar learns. My intentions were to reduce the number of Apps that people needed to download. Thus, the idea of using WordPress surfaced.
Three basic principles surfaced out of this development process
Content curation– YouTube and other various sources have provided relevant contents. Curation enabled me to provide learners with up-to-date content.
Interactivity – I never once believed that viewing videos alone are sufficient for learning. It should be supported with interactive components such as quizzes in Google forms, EdPuzzle, Jotform, Padlet, etc. These interactive components are to provide reflective components and actionable insights for the learners. It was integrated together learns.
Multimodality – Each learner is unique in its own way. Technology enables multimodality through different readily platform. Some platforms provide learners with quizzes and interactive videos , while others such as Padlet provide online post-it pad for sharing.
Micro-Learning is achievable
Moving on, I was deeply involved in initiating a micro-learning app known as STELLAR. It was a memorable experience from concept to finish. I needed to brush up skills for video editing that I didn't do too well previously. I looked through the merits and limitation of others who have created videos. In the fast-paced environment, it was enlightening to see individuals creating videos using their mobile devices and providing an authentic viewing experience for other colleagues in the workplace.


Each time I make mistakes, I choose to work through it and get things moving to its next phase. I evolved tremendously through technology these days, bringing forth our mobile phones that are able to do almost anything. Developing these resources are supported by learning simple editing functions and apps such as "fade to white", "crossfading", etc. It's not too difficult to pick up the relevant skills these days with the help of the Internet. To add, the support I have obtained from the various speakers and facilitators I engaged in has tremendously helped me too.
The elephant in the room
I have strong beliefs about education being free and information being easily accessible to all. I support Bill Gates' vision in a device for every child, which was also the primary reason for barristar learns too, a website that was dedicated to learning how to create e-portfolios.
My thoughts are torn between equality and accessibility. I do believe that access to education in some way is unfair, to begin with. Basic literacy is a privileged to some while others deemed it as an entitlement. When we open doors for others to have a good education, we somehow limit the potentials of each individual in their capacity to learn. I hope to inspire others who are already doing a lot to help the underprivileged and the children and adults who are trapped by inaccessible education or even by their own mindset that education is unnecessary.
Passion and compassionate

My passion is a bumpy ride, especially when we have our hands tied and have many roles and responsibilities to bear. The market has always presented glamorous ways of using technology. We have taxi bookings, email, calendars all through our mobile phone. Though it encourages us to communicate and consume information at lightning speed, we must also recognise its different forms of limitations. Limitations can include bad design layout, incompatibility of systems, etc. I work within the limitations and improvise upon them.
With Artificial Intelligence evolving to replace mundane task, we must not only fuel our passion, but remain compassionate when working with people. I'll be ready for the next industrial revolution.